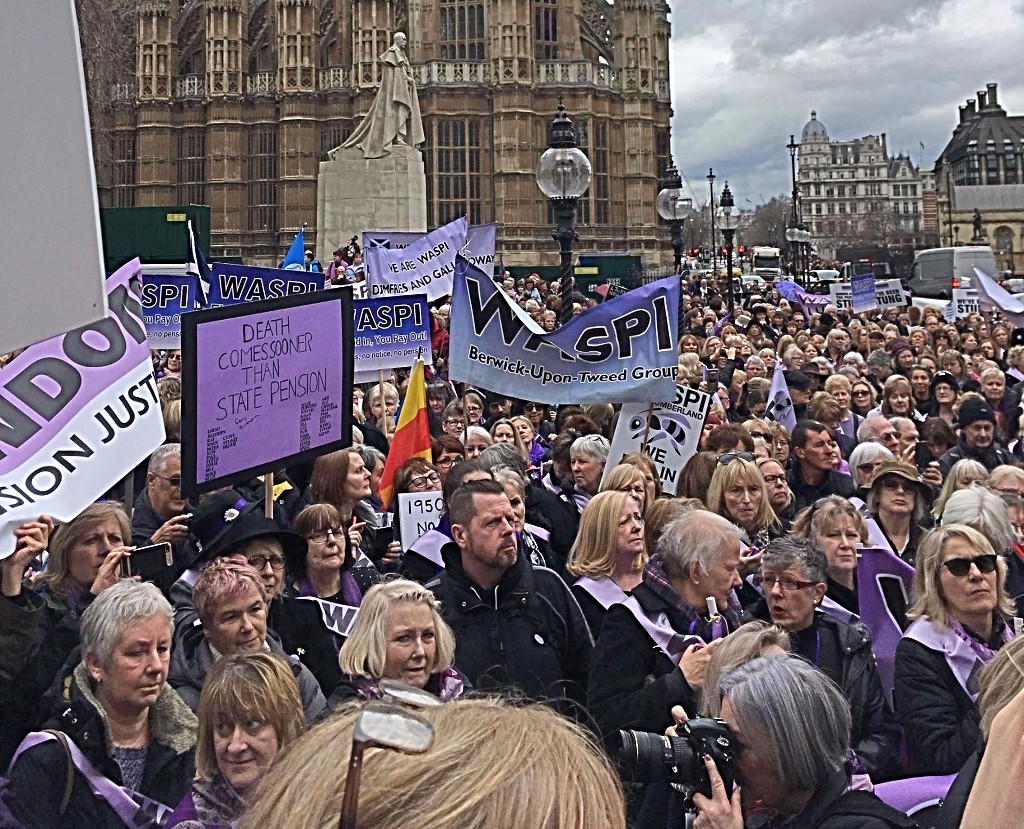 Please join the fight by writing to your MP. You can use the draft letter below. It has also been pointed out that women born in the 1960s have been affected by the rise in the pension age with little notice to add to their retirement income. If this is relevant to you please adapt the letter to ask your MP to look at the plight of women born in the early 1960s. You can also sign the petition
here
.
If you want to find out more about the campaign you can access details here.
The WASPI women have also set up a Facebook page which can be accessed
here
.
If you don't know who your MP is you can find out here.
I am writing to ask you to support the WASPI women. They are unhappy about the amount of notice given in relation to the increase in State Pension age. Many received less than two years notice of a 6 year wait for their state pension. In monetary terms these women have lost up to £40,000 of their expected retirement income. They were given no time to prepare for such a massive change to their expected retirement plans, and many are now living in hardship as a consequence of this. Please understand that WASPI women are not complaining about the change of the State Pension age, rather the lack of notice of the change.
I'm also concerned that when questions are asked in Parliament about this issue the answer always refers to a small adjustment made in the time scale for raising the State Pension Age for both men and women in 2011, while ignoring the fact that the 1995 Act has meant that many women born in the 50's are waiting up to an extra six years for their State Pension, with little or no notice.
I would like to hear from you about how you can take action to right this injustice for 1950s women. There is an All Party Parliamentary Group with Carolyn Harris MP as Chair and I would like you to contribute to their efforts. I would appreciate it if you would take up this matter with the Pensions Minister and ensure that he understands that the wait has not been 18 months, rather it has been years. You could also ask questions in the house as to why these women have been treated so unfairly, and what the Government intend doing about it.
One thing is for sure, the WASPI campaign gains strength every day representing the views of the 3.5 million women across the UK who have been adversely affected by this issue.
I can confirm I am a constituent of
(insert name of constituency)
and set out my address below.
I look forward to hearing from you. I also request you note the comments of the Pension Minister Guy Operman on 5/7 that WASPI women should take out apprenticeships and consider signing Early Day Motion 63.